Operations BI that can optimize your supply chain
Looker helps streamline your logistics and can give you an end-to-end view of your supply chain.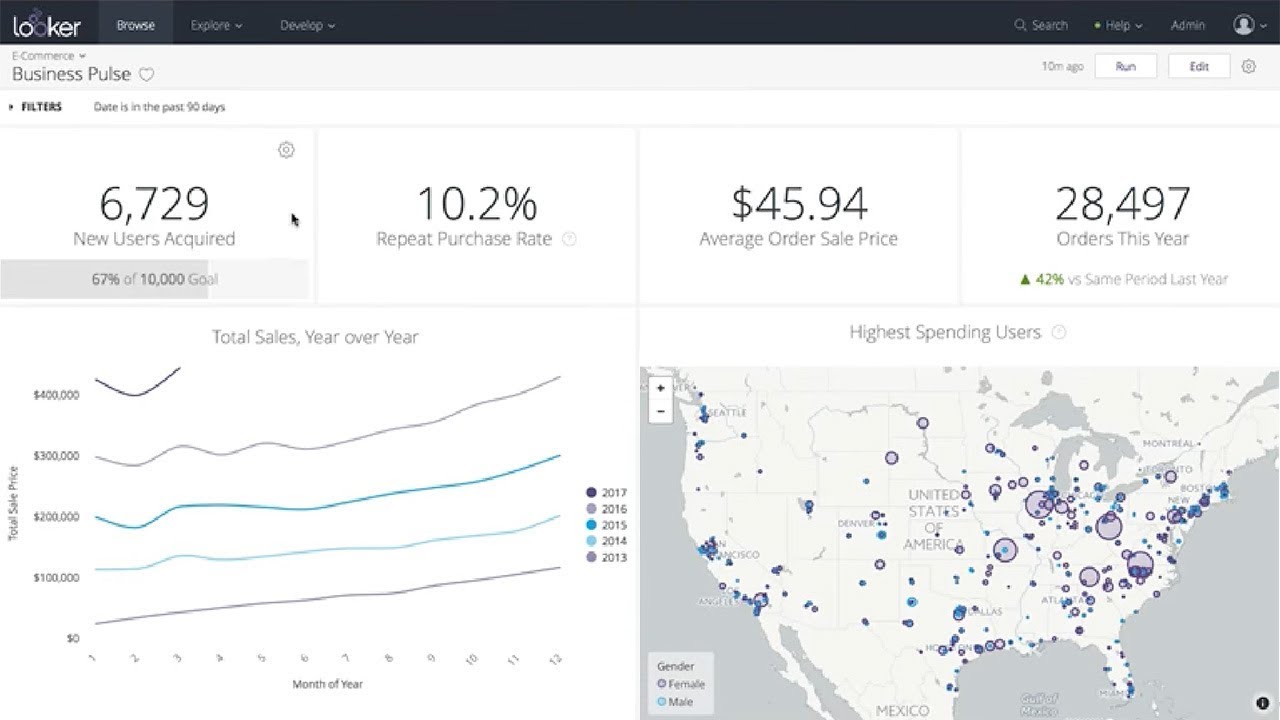 How Looker can help with operations and process management
When your company's success depends on efficient inventory or process management, you need process management analytics and tools that can be tailored to your workflow and quickly adapt to changes. Looker can help you see the bigger picture and the product journey.
Companies can find power in their data, while maintaining choice in their data stack
Love your analytics
Business intelligence, big data analytics, or a 360° view of your customers. Looker can help. Talk to our data experts.