Finance analytics you can count on
Understand clients from first interaction to last transaction.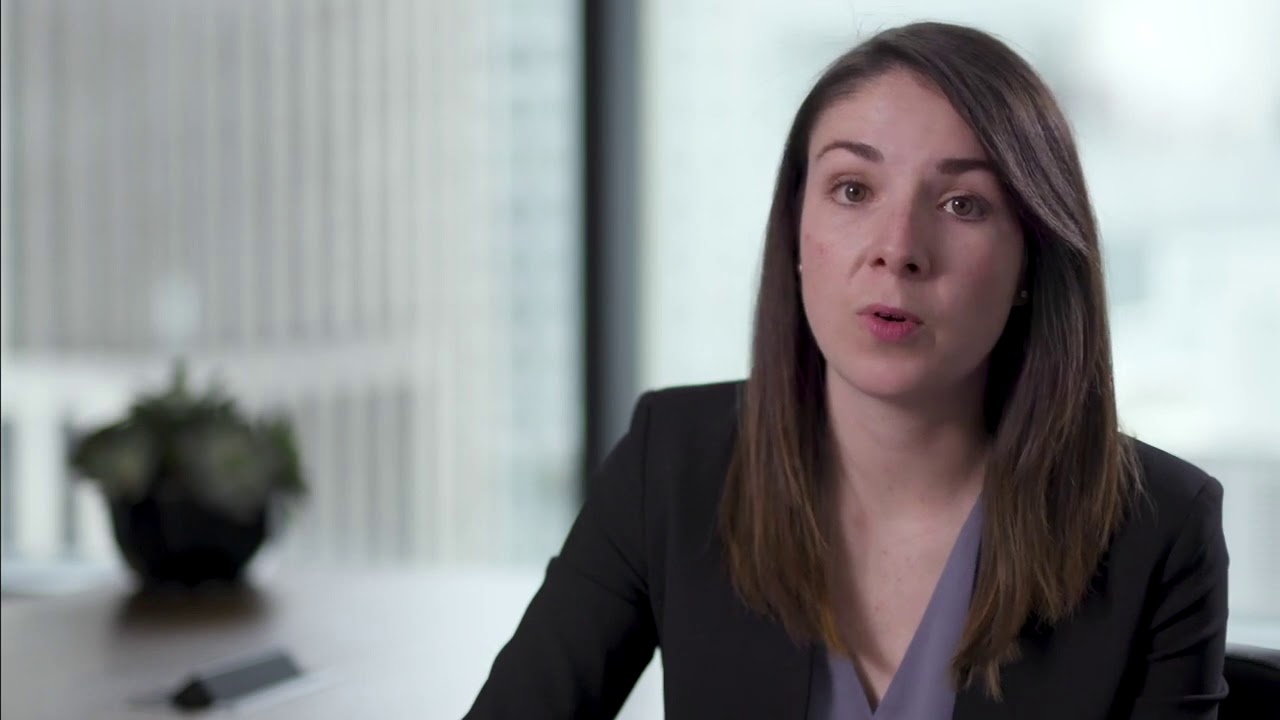 Governed financial analytics with Looker
Help identify, protect, and expand the services your customers use. Also, using Looker's advanced alerting, you can monitor specific events and activities to support fast responses to potential issues.
Companies can find power in their data, while maintaining choice in their data stack
Love your analytics
Business intelligence, big data analytics, or a 360° view of your customers. Looker can help. Talk to our data experts.