Welcome to the next stage of SQL
Data modeling made easier.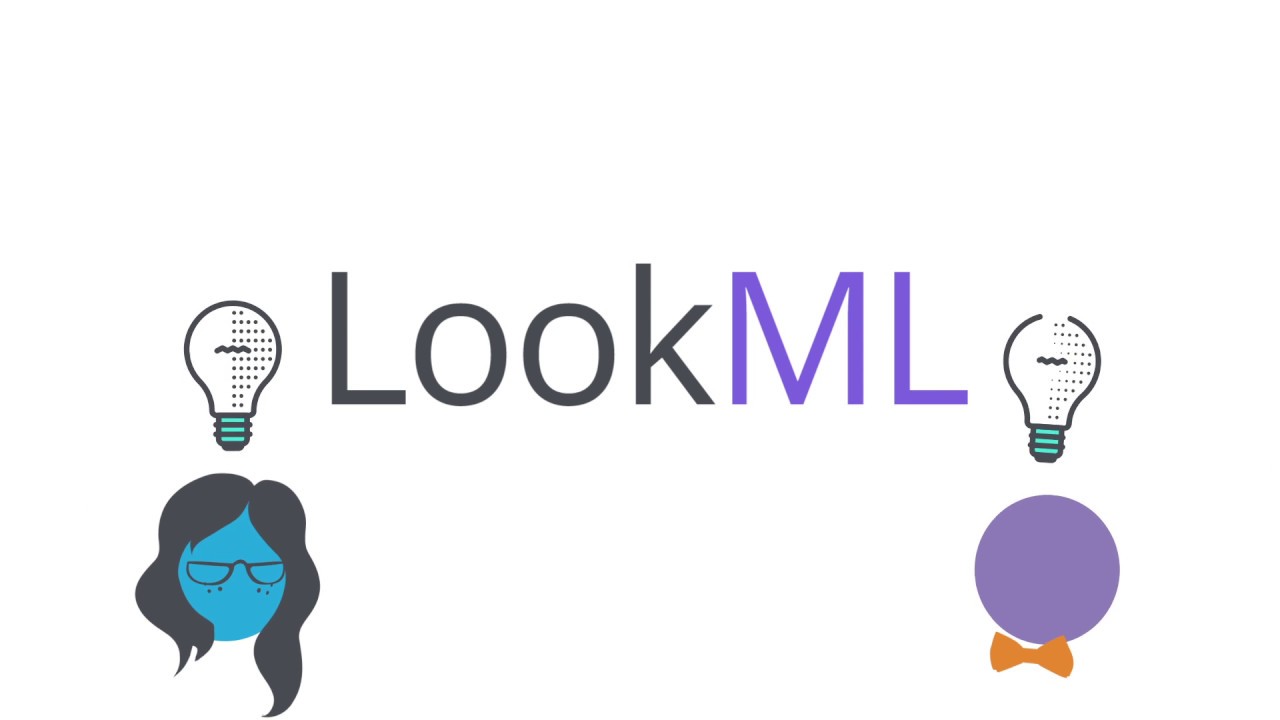 Looker data modeling in three steps
Step 1
Connect Looker to a database that supports SQL queries and automatically generate a basic LookML model.
Step 2
Collaborate with your team to build on your model, or deploy one of our 100+ pre-built LookML modeling patterns (Looker Blocks™) to help accelerate development.
Step 3
Customize your model to reflect your company's unique metrics and easily update and manage your reports from one place.
Data modeling that works for you
Define your company's business logic in Looker so it can be used by users. Define your data model once and reference it elsewhere to help avoid writing the same SQL queries over and over again. As your business changes, globally updated logic and metrics can keep everyone aligned around consistent data.
A basic model, instantly
Looker intelligently scans your data and infers relationships between tables in your schema to build a basic model for you. This basic model uses the relationships already defined within your database to get you up to speed.
We're prepared for you
Looker provides pre-built analytical templates (Looker Blocks™) to help move you from data to dashboard in minutes when building on common data sources (e.g., Google Analytics or Salesforce). Browse over 100 Looker Blocks on Looker's Block directory to help you accelerate the pace of your data modeling.
Companies can find power in their data, while maintaining choice in their data stack
Love your analytics
Business intelligence, big data analytics, or a 360° view of your customers. Looker can help. Talk to our data experts.